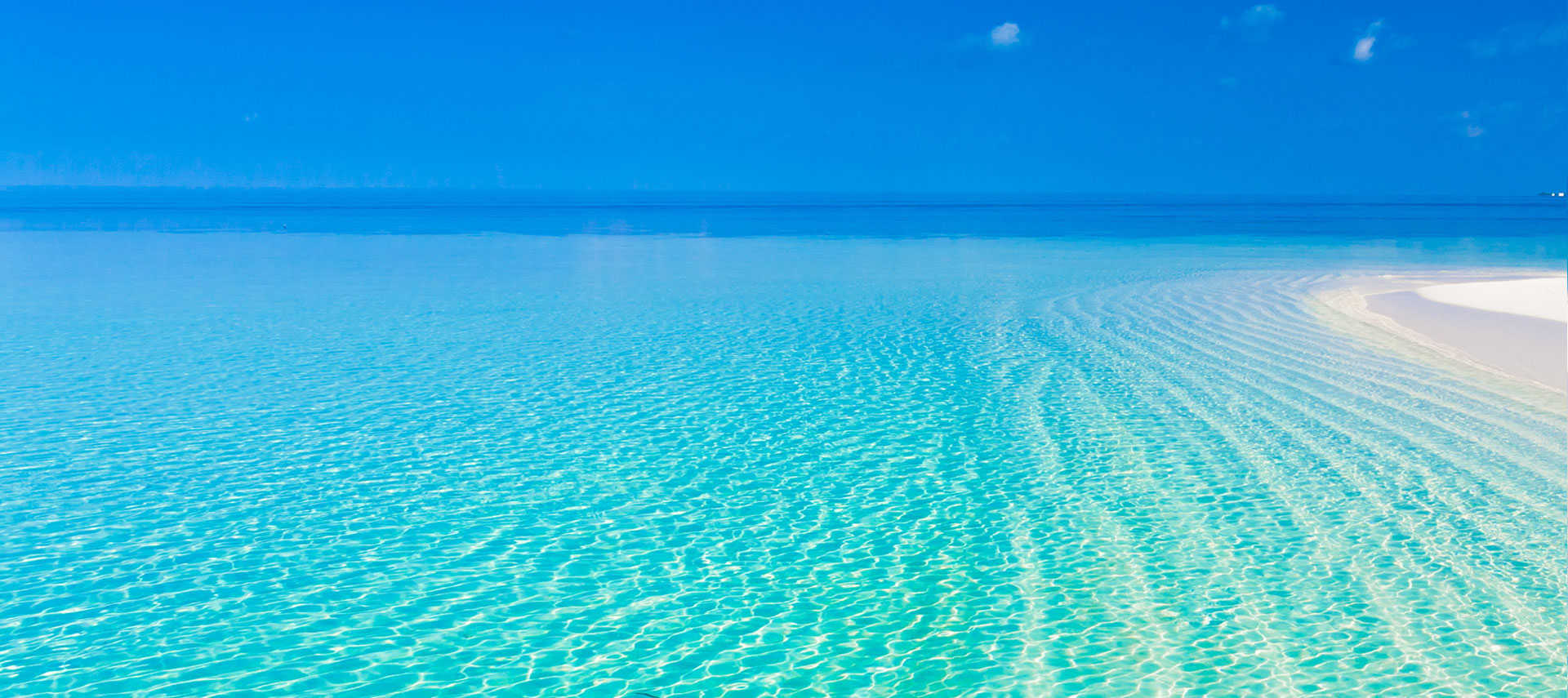 Fiji-made Gifts, Souvenirs & Hampers
"I visited Fiji several years ago, I was missing the bongo chili sauce
and I googled to see if there was a store that shipped this sauce to USA.
I was excited when I found My Fiji Store and they were shipping internationally!
I ordered several bottles, and the workers when out of the way to
ship my order and the package was great. I'll be re-ordering soon!"
Vishal, USA
Free Shipping Worldwide - Shop Online
We'd heard so many good things about Malamala Beach Club, the world's first island Beach Club, that we had to go check it out for ourselves. I know, it's a tough gig here at My Fiji Store! Not only is this Beach Club located on a stunning Fijian Island, they also have award-winning Chef Lance Seeto running their kitchen – a must-try as a foodie!